China has been investing across the African continent throughout the last decade. While the emphasis has been on investments and raw materials, it took a new turn recently, with the first "China-Horn of Africa Peace, Governance and Development Conference."
Horn of Africa is the easternmost extension of African land and includes the region that is home to the countries of Djibouti, Eritrea, Ethiopia, and Somalia, whose cultures have been linked throughout their long history.
The Horn of Africa has been at the centre of global attention for several decades because of protracted armed conflict, severe food crises and large-scale displacement.
China claims that its three objectives in Africa:
Controlling the pandemic,
Implementing a Forum on China-Africa Cooperation (FOCAC) outcomes,
The FOCAC promotes China's role in the infrastructural and societal development of the Horn.
Upholding common interests while fighting hegemonic politics.
Projects between China and Africa: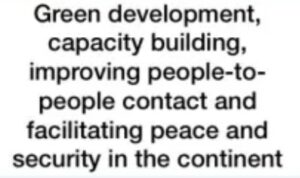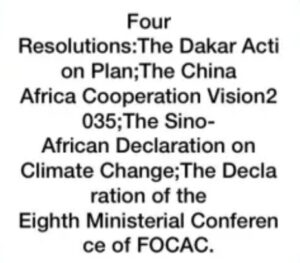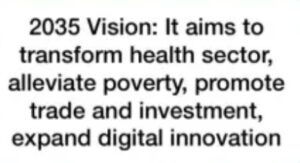 Shift in China's principle of non-intervention:
China's move towards peace in Africa indicates a shift in its principle of non-intervention.
It is China's message that its presence in the continent has a larger objective and is not likely to be limited to the Horn of Africa.
This includes an aim to project itself as a global leader and boost its international status.
Further, the recent developments imply that China is focussing on a multifaceted growth in the continent for the long run.
For Africa, China's presence is an alternative to the European powers, many of whom are facing criticism from African governments.
Further, African governments, which do not conform to Western standards of democracy, interact better with powers like China and Russia.
READ MORE: Daily Prelims Booster
READ MORE: Daily News Analysis